Curriculum and Instruction - Mrs. Wendy Joiner
Welcome to the Curriculum and Instruction home page. The general mission of the Department of Curriculum and Instruction is to advance knowledge of, and professional practice in, teaching and learning. Please click on the Elementary or Secondary links to the left to find resources designed to assist you in the classroom.
Alabama Content Standards
Mrs. Wendy Joiner




K12 Instructional Leader

(334) 295-2233




Email: wjoiner@marengo.k12.al.us
The Marengo County School System stresses the teaching of the Alabama Course of Study standards. The teachers of grades 7 - 12 teach according to a county wide pacing guide and standards-based instruction. This will ensure the success of Marengo County students.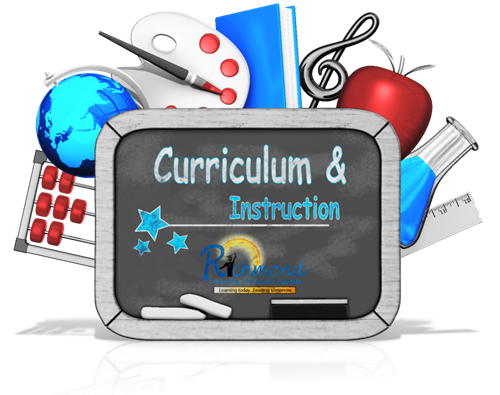 Mrs. Wendy Joiner




K12 Instructional Leader

(334) 295-2233
Email: wjoiner@marengo.k12.al.us