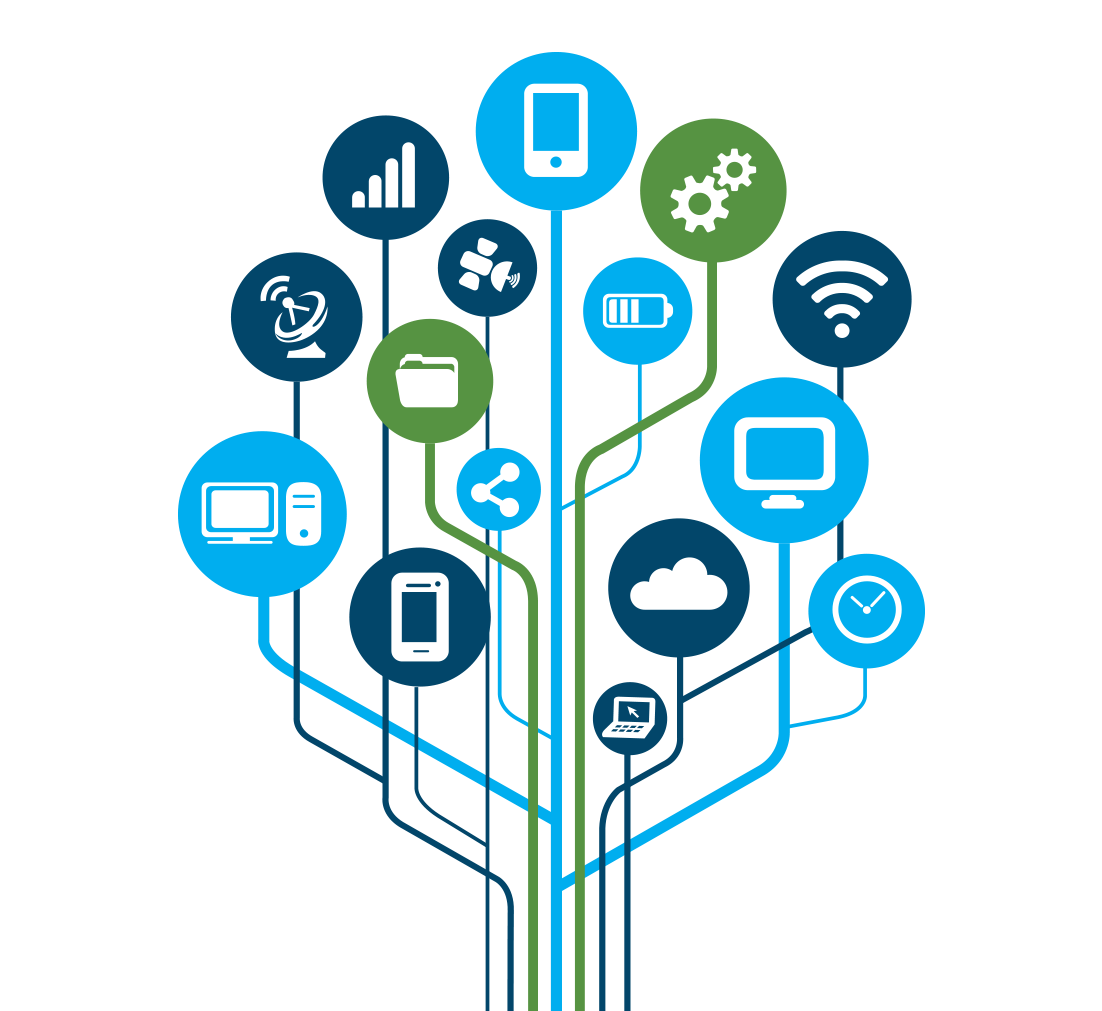 The mission of the Marengo County Office of Technology is to provide staff and students with the technology and training necessary to increase productivity and impact student achievement. It is our belief that technology is a classroom resource that should be integrated seamlessly into the curriculum. As you visit our website, we hope that you find many resources that are informative and useful. For example, the parent and student buttons on the homepage offer a host of websites for research, extra practice, project ideas, and much more. Please contact our office with any feedback you may have to make our site more useful or user friendly.
Kate Huggins
Technology Coordinator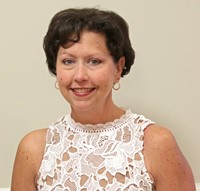 This year begins my 31st year in education and my third in Marengo County Schools. I am honored to be a part of this district and hope to be an asset for the teachers and students of this county.
I grew up in Thomasville, Alabama, and graduated in 1987 from THS. I am married to Robby Huggins and we have one son, Hamilton. When not at school I love reading, cooking, and spending time at our camp in Gees Bend.
Certifications & Degrees:

*National Board Certified Teacher
*ALET ALTIC Beta Cohort Technology Coach
Certified
*Google Certified Educator, Level I
*Common Sense Digital Citizenship Certified
Educator
*Microsoft Office Specialist Certification
*IC3 Certified
*eMINTS Certified Instructor
*Master's Degree in Elementary Education -
University of West Alabama
*Bachelor's Degree in Elementary Education -
University of Alabama
"We need technology in every classroom and in every student and teacher's hand, because it is the pen and paper of our time, and it is the lens through which we experience much of our world." - David Warlick
How do I submit a ticket to have my technology issue resolved?
Access to the Marengo County Help Desk can be obtained at http://marengohelp.freshdesk.com/support/login
How do I acces INOW in Chalkable?
The website for INOW is https://sis-marengoco.chalkable.informationnow.com (please note that there is no www and the prefix is https).
Student Links
Discovery Kids
Explore science with the characters seen on TV.

TIME for Kids
TIME magazine just for kids. Keep up with current events in a fun and interactive way.

Shakespeare Online
All of Shakespeare's works online with interpretations and easy to understand translations.

Scholastic
Great reading site for fun and extra practice.

Refdesk
Online reference desk includes dictionaries, encyclopedias, maps, and more.

Novel Guide
Study guides and notes on popular novels.

Math.com
Online math practice from basic math to Pre-Calculus.

How Stuff Works
Ever wonder how or why something works? This is the site for you!

Hippo Campus
Homework Help for High School Students.

Fun Brain
Educational games for students in grades K - 8.
Teacher Links
180 Technology Tips
Not comfortable with technology? Sign up and get a short (5 minute) lesson every day. Topics include the Internet, Word, Powerpoint and many more.

ACCESS
The site for FREE online professional development offered by the State Department.

Alabama State Department of Education
Links to each department at the ALSDE.

ALEX
Alabama Learning Exchange. Great site for Courses of Study, Lesson Plans, and much more.

All Teacher Websites
The search engine for teachers. This tool will only return sites that are education related and teacher friendly.

Blue Web N
A list of 2177 websites categorized by grade level and subject.

Classroom 2.0
A social networking site for those interested in collaboration and Web 2.0 technologies.

Edsitement
Lesson plans for the humanities.

Edtech Avenue
Your avenue for discussing educational technology.

Enchanted Learning
Worksheets for every subject!

PBS Teacher Source
Find lesson plans, links, and collaborate with other educators.

Preschool Printables
Kindergarten resources.

Teacher Tube
Web site for videos created in classrooms for classrooms.

The Annenberg Teacher's Lab
Teacher resources for Science and Math.

The Educator's Reference Desk
Lesson plans, research, and resources.