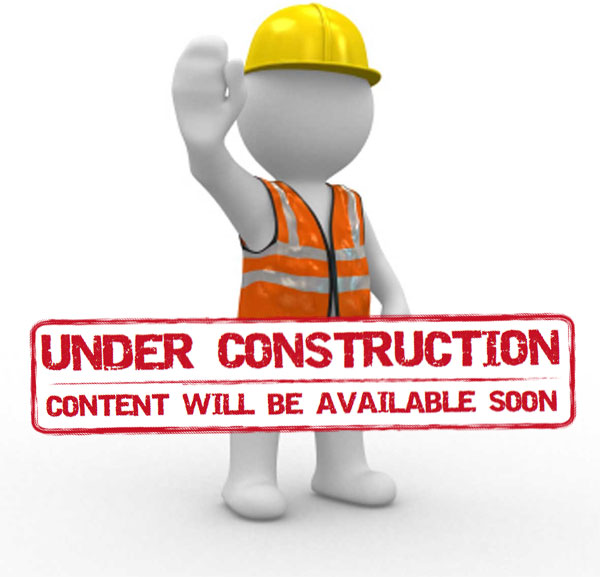 Parent And Student Resources
Student Links
Discovery Kids
Explore science with the characters seen on TV.

TIME for Kids
TIME magazine just for kids. Keep up with current events in a fun and interactive way.

Shakespeare Online
All of Shakespeare's works online with interpretations and easy to understand translations.

Scholastic
Great reading site for fun and extra practice.

Refdesk
Online reference desk includes dictionaries, encyclopedias, maps, and more.

Novel Guide
Study guides and notes on popular novels.

Math.com
Online math practice from basic math to Pre-Calculus.

How Stuff Works
Ever wonder how or why something works? This is the site for you!

Hippo Campus
Homework Help for High School Students.

Fun Brain
Educational games for students in grades K - 8.
Teacher Links
180 Technology Tips
Not comfortable with technology? Sign up and get a short (5 minute) lesson every day. Topics include the Internet, Word, Powerpoint and many more.

ACCESS
The site for FREE online professional development offered by the State Department.

Alabama State Department of Education
Links to each department at the ALSDE.

ALEX
Alabama Learning Exchange. Great site for Courses of Study, Lesson Plans, and much more.

All Teacher Websites
The search engine for teachers. This tool will only return sites that are education related and teacher friendly.

Blue Web N
A list of 2177 websites categorized by grade level and subject.

Classroom 2.0
A social networking site for those interested in collaboration and Web 2.0 technologies.

Edsitement
Lesson plans for the humanities.

Edtech Avenue
Your avenue for discussing educational technology.

Enchanted Learning
Worksheets for every subject!

PBS Teacher Source
Find lesson plans, links, and collaborate with other educators.

Preschool Printables
Kindergarten resources.

Teacher Tube
Web site for videos created in classrooms for classrooms.

The Annenberg Teacher's Lab
Teacher resources for Science and Math.

The Educator's Reference Desk
Lesson plans, research, and resources.