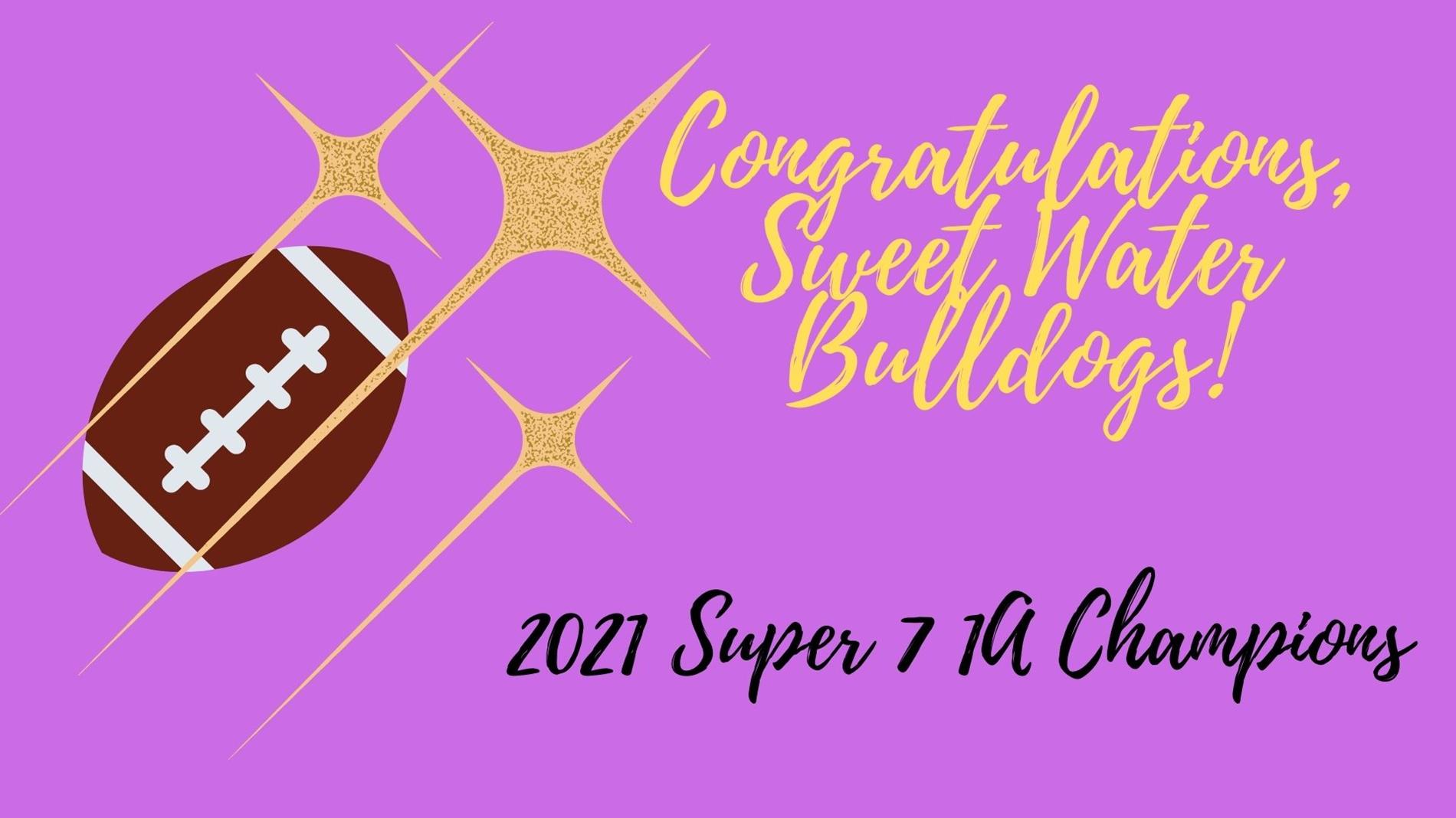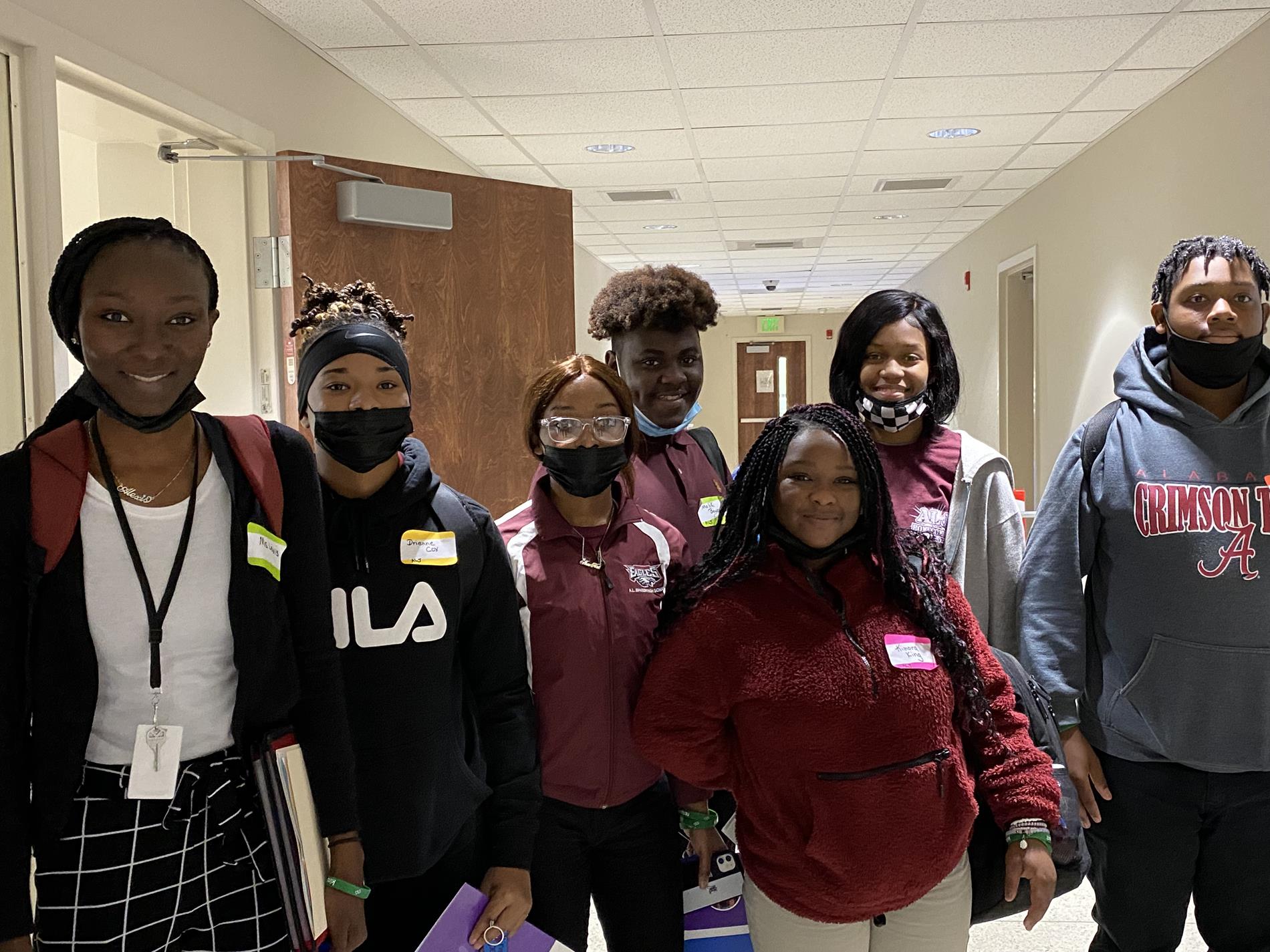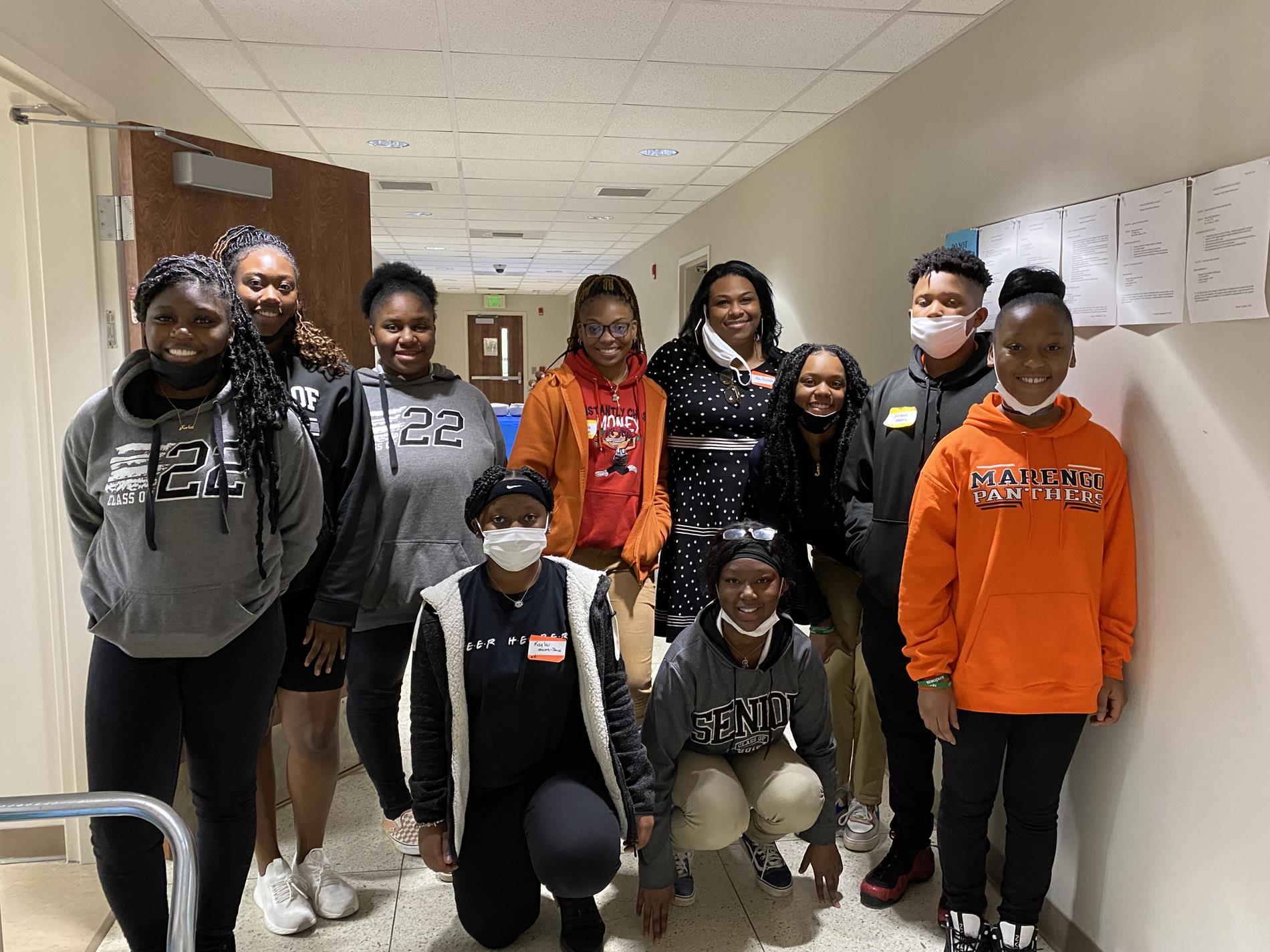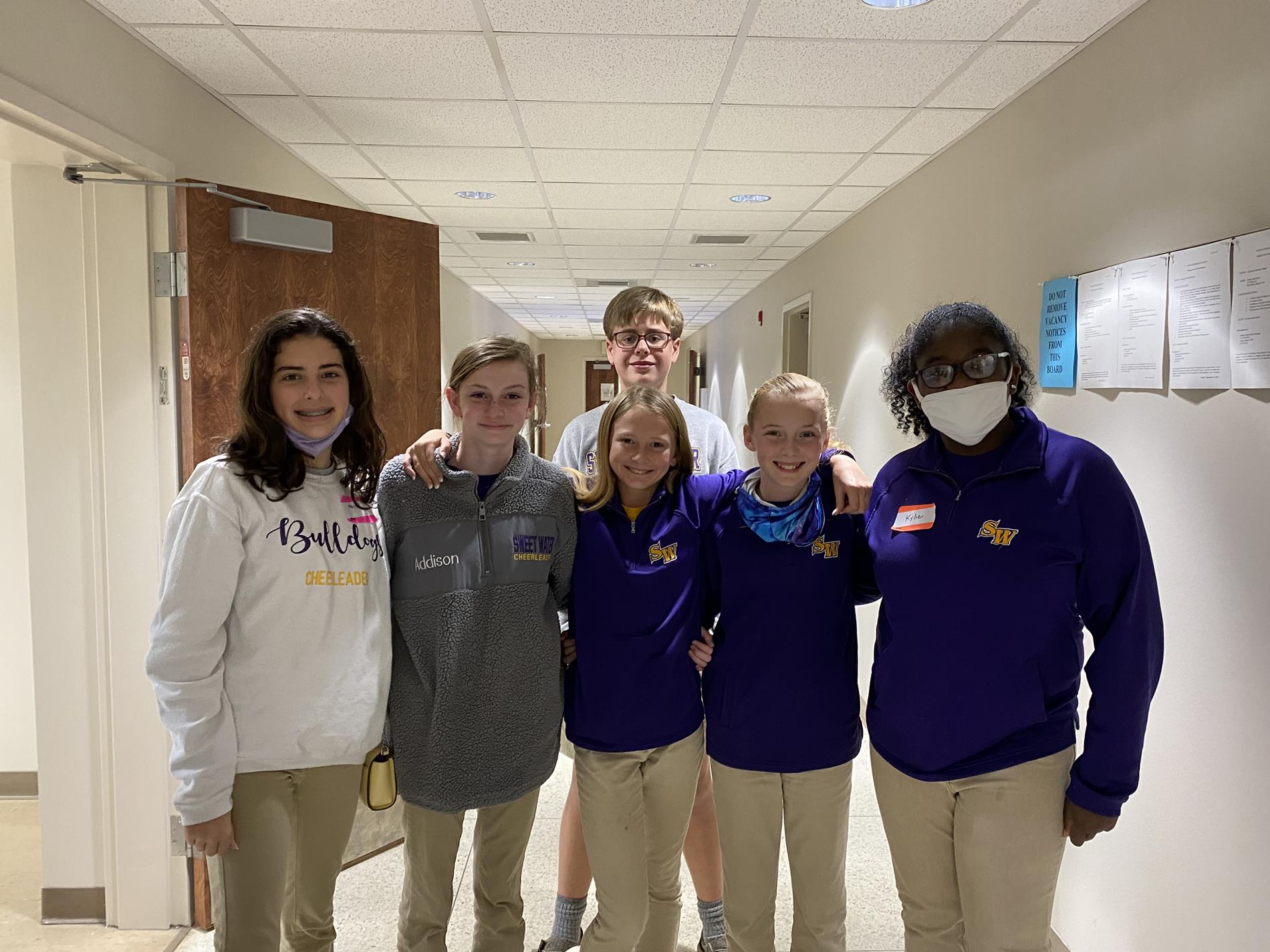 Our Peer Helpers are the catalyst to supporting a positive culture and climate in our schools by being focused on lending a helping hand when they see one is needed. They are working on leading a Kindness Campaign in each school that will last through the month of January. One of their activities is recording random acts of kindness that they are doing. They will record these on the attached document and their counselor will create a bulletin board to display all of these. Each school will have other activities to go along with their individualized plans.
Attendance Matters Workshops
ATTENDANCE MATTERS WORKSHOPS to be offered every third Wednesday at 1:00 and 6:00 for parents of students that have tardies, check outs, and unexcused absences. The same link will be used at each meeting.
Marengo County In-Person Instruction Plan - Click Below
ALL Kids - For more information on ALL Kids, please click the link below.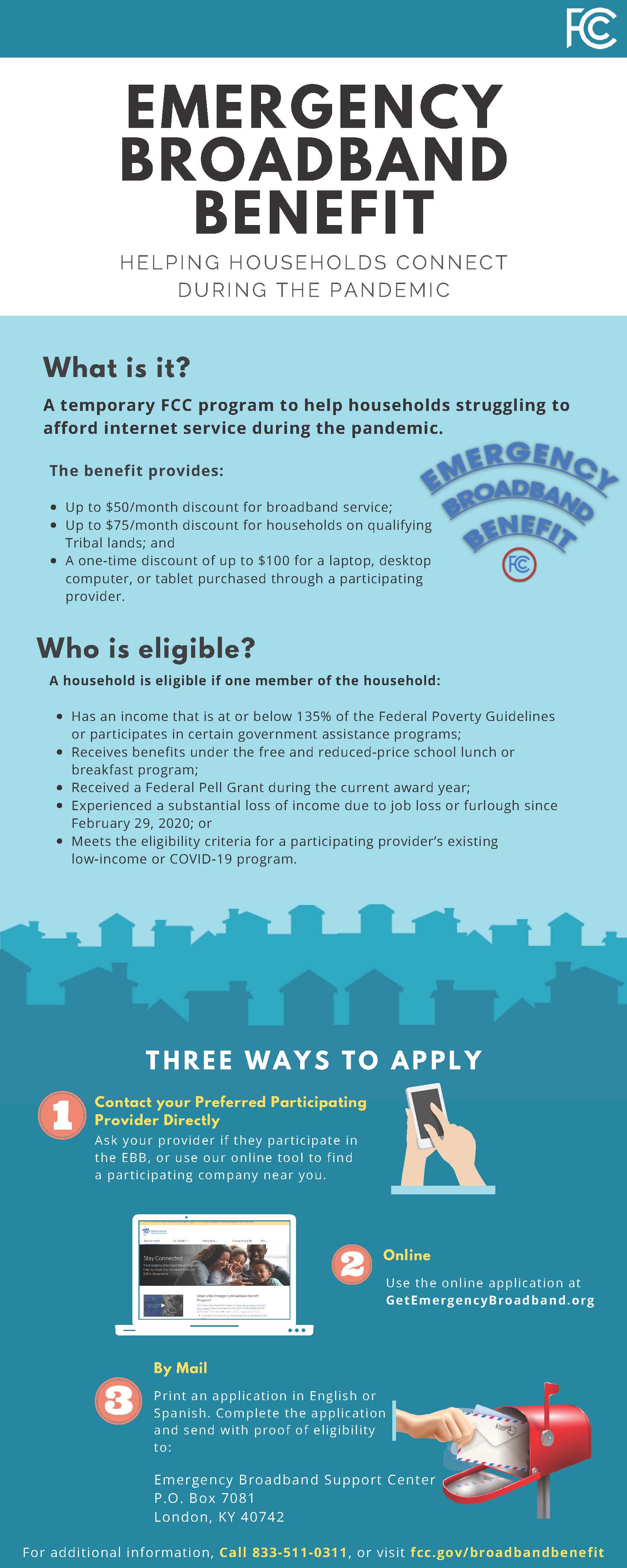 NFHS NETWORK
The NFHS Network delivers high school sports and events to family members and fans, wherever they are and whenever they want, by streaming videos live and ondemand through a variety of Internet-enabled devices. The NFHS Network is powered by PlayOn! Sports, the nation's largest rights holder, producer and aggregator of high school sports events distributed across television, and the Internet. To access this platform, click here.
Technology Help Website for Parents, Students, & Teachers
Title I Parent Meeting 2020.2021
Please watch the video below. Then, click here to record your attendance. There is also a place on the form to submit questions. Thank you for taking the time to participate in this meeting.
Marengo County Schools Virtual Title I Parent Meeting 2020.2021