Alabama Literacy Act At Home Plan
The
Alabama Literacy Act
was created to help improve reading outcomes to ensure students are reading on grade level by the end of third grade. Students must demonstrate sufficient foundational reading skills to read and comprehend grade-level texts in English language arts, science, social studies, and even math.
Our district has developed an At Home Plan to support parents with activities they can do at home to improve reading proficiency. Increasing proficiency requires strong partnerships between schools and families. This is one way we are attempting to provide seamless support for our students. Paper copies of this plan will be sent home in the coming week to all students in grades one through three that are at-risk and have a Student Reading Improvement Plan. Parents, please take some time to peruse the plan and identify a few activities that you can do daily with your student. The work will pay off. If you have any questions, you may contact your child's teacher.
For more information, please click the document below.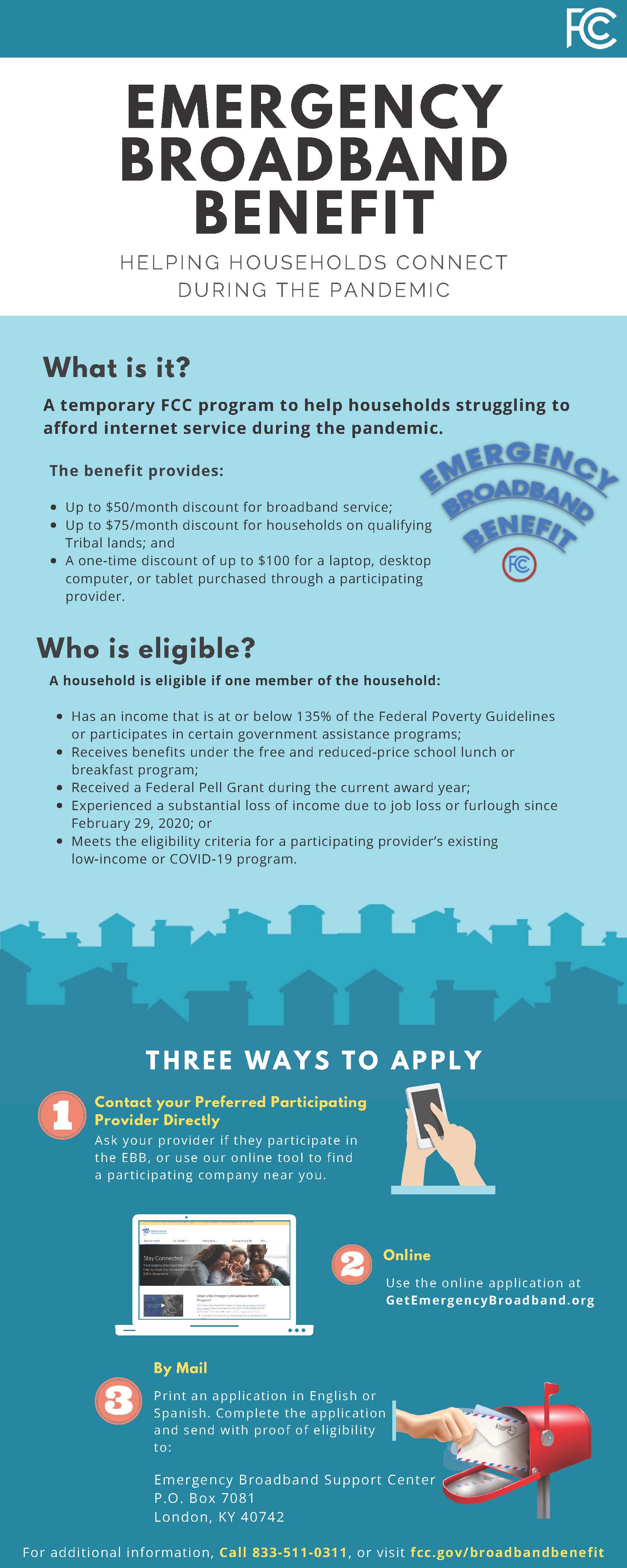 NFHS NETWORK
The NFHS Network delivers high school sports and events to family members and fans, wherever they are and whenever they want, by streaming videos live and ondemand through a variety of Internet-enabled devices. The NFHS Network is powered by PlayOn! Sports, the nation's largest rights holder, producer and aggregator of high school sports events distributed across television, and the Internet. To access this platform, click here.