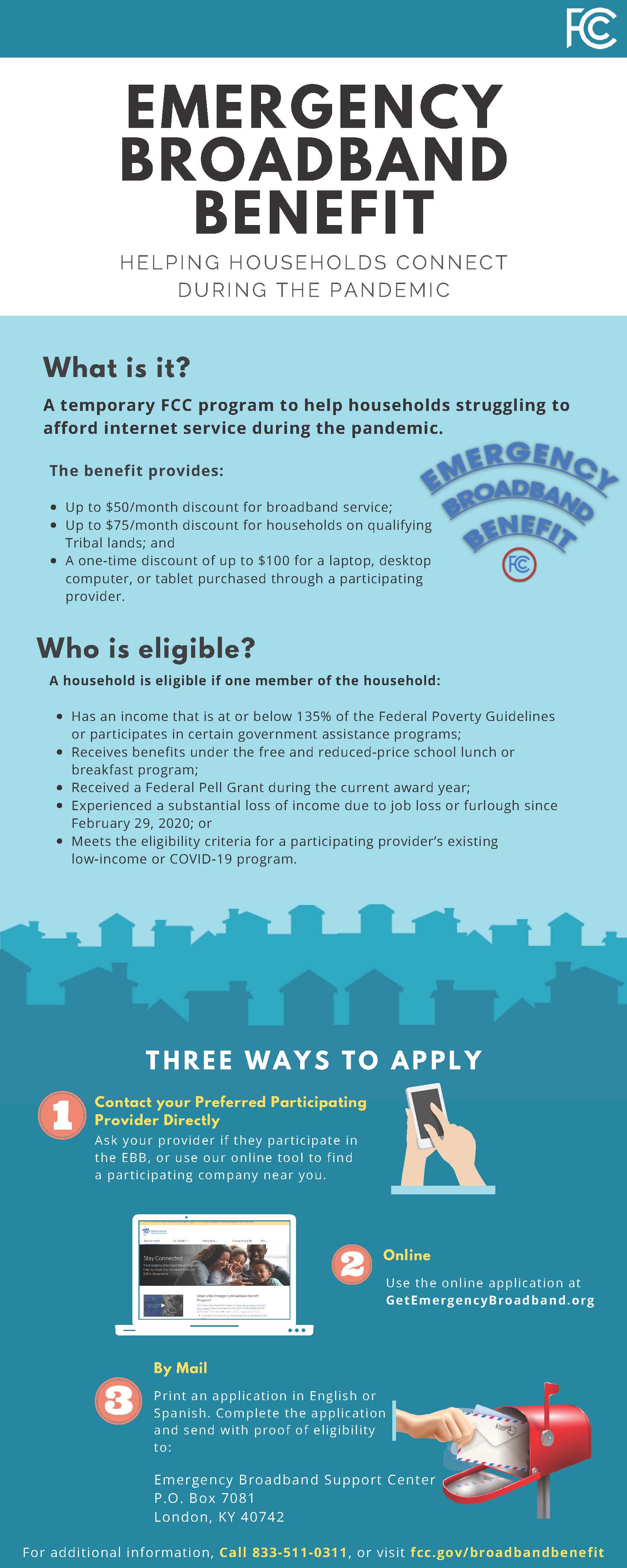 Summer School Parent Survey
NFHS NETWORK
The NFHS Network delivers high school sports and events to family members and fans, wherever they are and whenever they want, by streaming videos live and ondemand through a variety of Internet-enabled devices. The NFHS Network is powered by PlayOn! Sports, the nation's largest rights holder, producer and aggregator of high school sports events distributed across television, and the Internet. To access this platform, click here.
Technology Help Website for Parents, Students, & Teachers
Title I Parent Meeting 2020.2021
Please watch the video below. Then, click here to record your attendance. There is also a place on the form to submit questions. Thank you for taking the time to participate in this meeting.
Marengo County Schools Virtual Title I Parent Meeting 2020.2021
Required Video for Virtual School Students
A Message from Mr. Hallmark