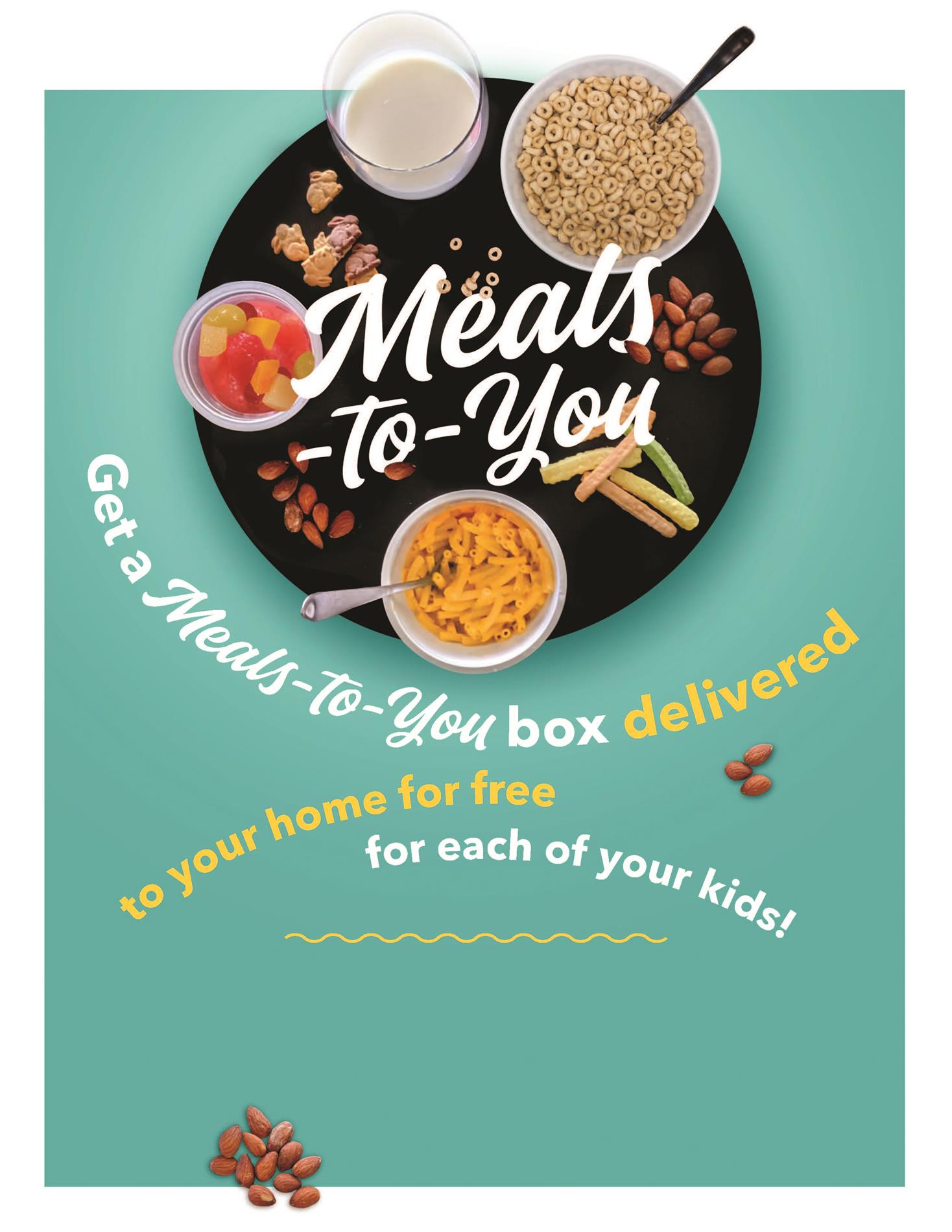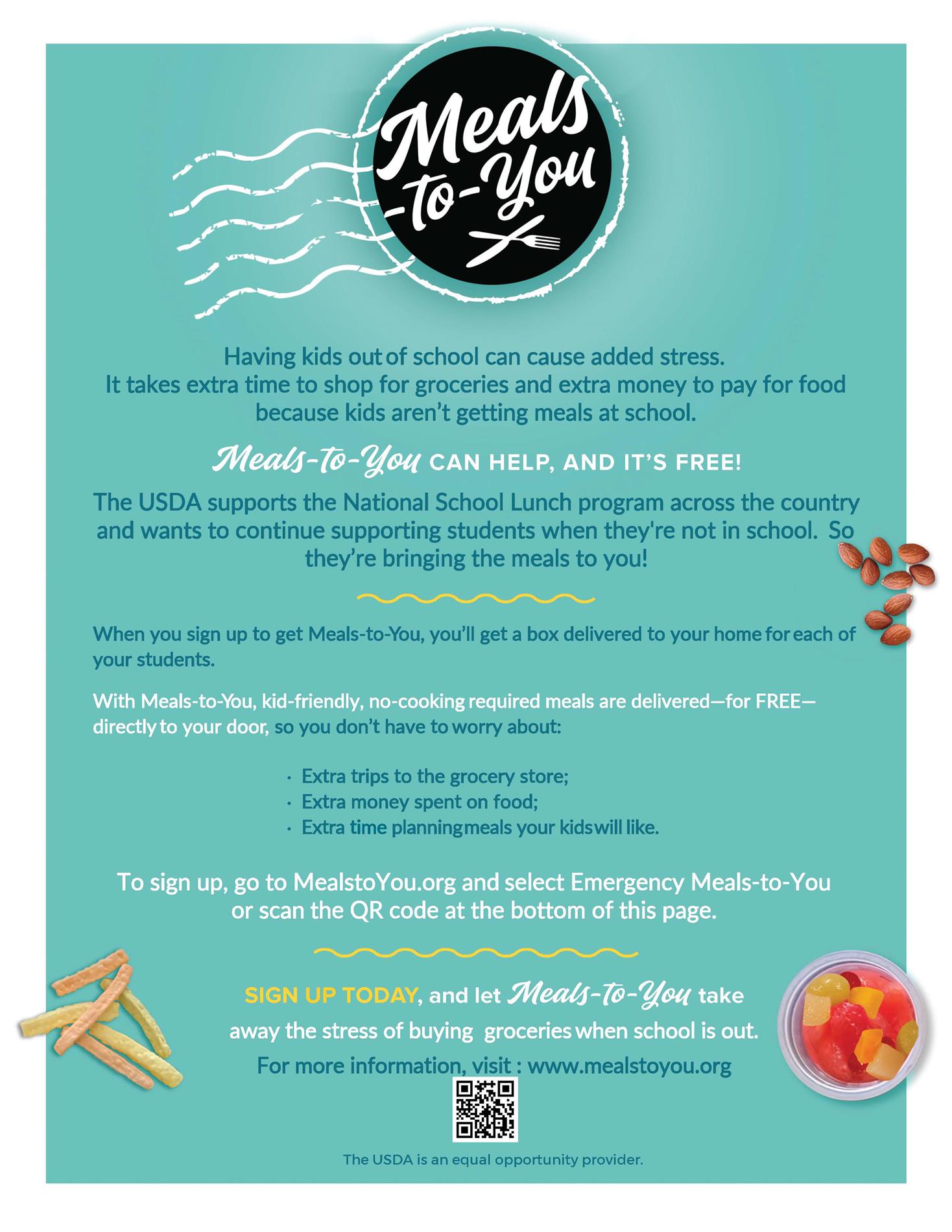 2020 Virtual Summer School
Have you completed your 2020 Census Form? Federal funds for our schools, hospitals, fire departments, and other community services are largely based on census figures. PLEASE take a moment and complete your form. To access the online form, click below. THANK YOU!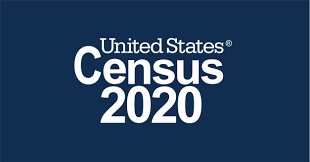 Please notice that each school's flipgrid has a scroll bar to the right. Simply scroll down to see more teacher messages to you!